Our Wine Club
---
Join Our Wine Club and Experience the Best Wines in the Swan Valley
Are you a wine lover looking to broaden your palate and taste the finest wines from the Swan Valley? Look no further than our wine club at RiverBank Estate! Our winery has been rated a 5 Star Winery by James Halliday in the 2022 and 2021 Wine Companion and our wines have won over 100 awards and trophies since 2017, making them some of the best in the region.
As a member of our wine club, you'll enjoy exclusive access to our limited-edition wines, invitations to members-only events, and discounts on wine purchases. You'll also have the chance to connect with other wine enthusiasts and learn more about the art and science of winemaking.
Whether you're a seasoned wine connoisseur or a curious beginner, our wine club is the perfect way to expand your knowledge and appreciation of wine. Joining our wine club is easy – simply sign up below, and you'll be on your way to experiencing the best wines the Swan Valley has to offer in no time!
---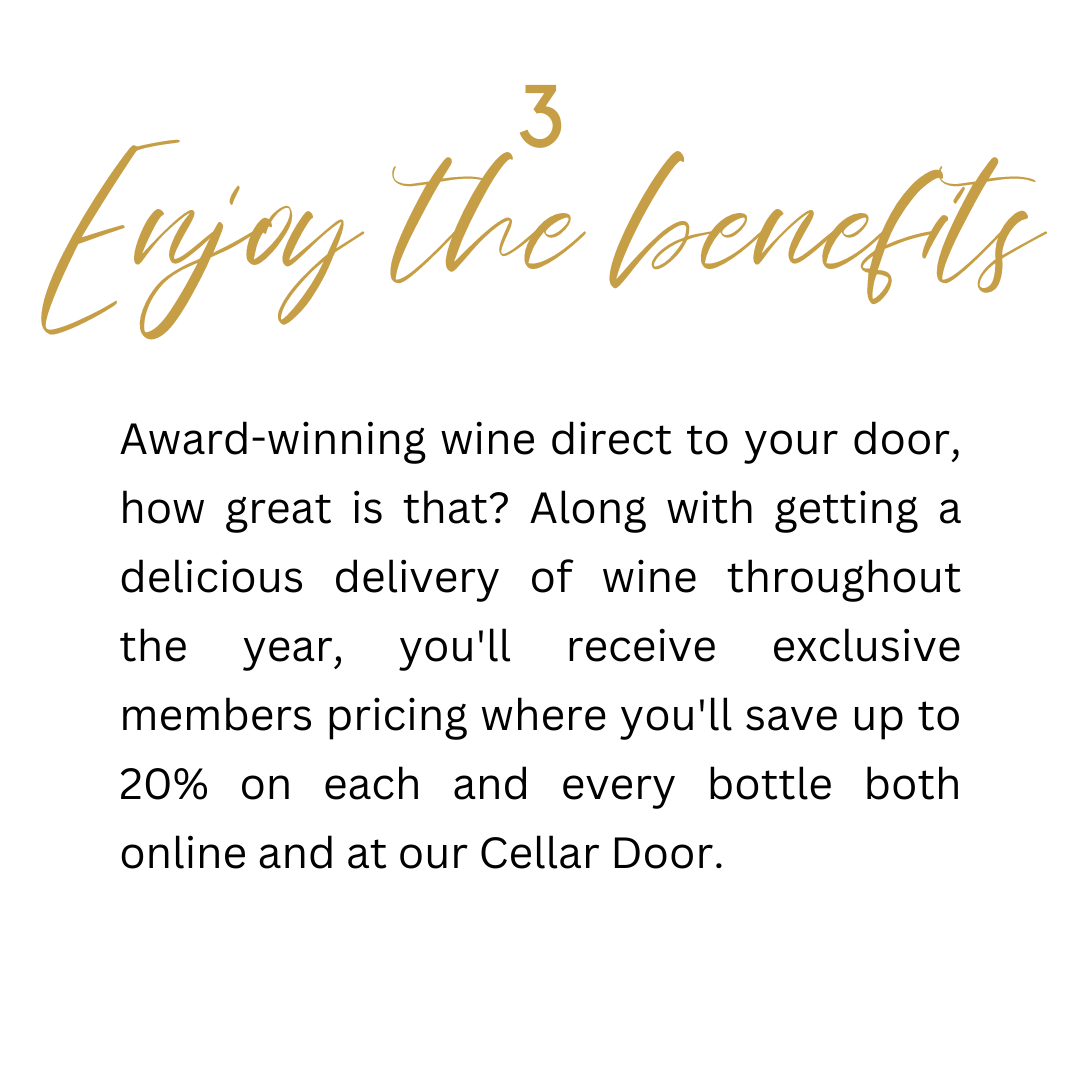 ---
*By Signing up to the wine club you are agreeing to our terms and conditions