Xmas Sale! Rebellious BDX Tempranillo Wine
20% OFF 12 Pack BDX Tempranillo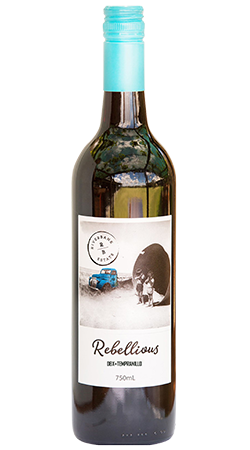 To celebrate the end of 2020 we are offering 20% Off our Rebellious BDX Tempranillo Wine.
Order a 12 pack and you will recieve 20% off.
A fruit driven, medium bodied red with black cherry aromatics, Turkish delight mid palate and a long lingering finish. A contemporary, elegant and well-structured wine.