Wine News
Stay up to date with all the latest news, tips and events that are happening around RiverBank Estate!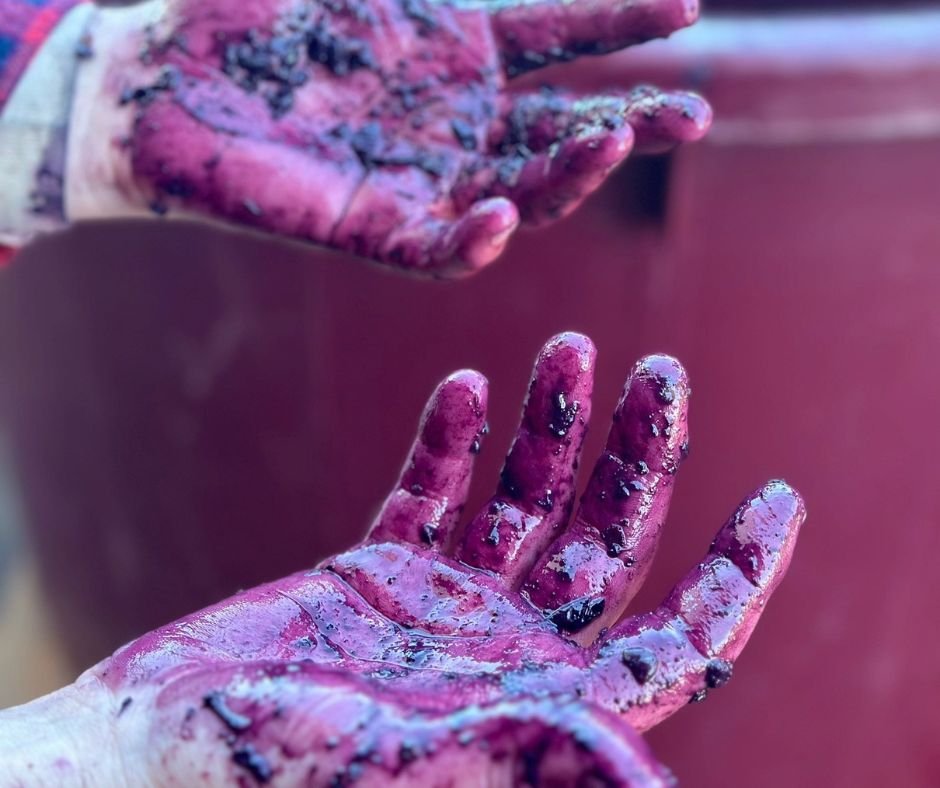 As we bring the curtains down on the 2023 winemaking vintage at Riverbank Estate, we are excited to report that it has been an exceptional year for wine production. Our vineyard has produced some of its finest grapes, resulting in exquisite wines that we cannot wait for you to experience.
Our old vine Grenache has stood out as the star of this year's vintage. The warm weather during the growing season allowed the grapes to ripen perfectly, producing an intense flavor and complexity that is sure to impress. The wine boasts a bright red ruby color, with aromas of black cherry, raspberry, and spice. On the palate, it has a full-bodied, velvety texture with a long finish. It is a wine that will undoubtedly leave you yearning for more.
But that's not all. We have also incorporated alternative varieties into our winemaking process, and they have not disappointed. Our Italian Nero D'Avola is a standout, with its deep, inky color and notes of blackberry, plum, and tobacco. It has a rich and bold flavor that will leave you captivated.
Our Vermentino is also a revelation, with its crisp acidity and flavors of citrus and green apple. It is a refreshing and light wine, perfect for a summer evening or paired with live seafood in our restaurant.
Last but not least, our Tempranillo has produced a wine with lifted red berry aromatics from the carbonic maceration. After some time in premium oak, it will be smooth and elegant, with a finish that makes it the perfect accompaniment to red meat dishes.
In conclusion, the 2023 winemaking vintage has been an incredible year for us, and we are thrilled to share the fruits of our labor with you. Our old vine Grenache and alternative varieties Nero D'Avola, Vermentino, and Tempranillo have all exceeded our expectations, producing wines that we know you will love. We cannot wait for you to try them and experience the best of what the 2023 vintage has to offer.
General Manager/Senior Winemaker, Colby Quirk